Florida Statewide Services by Tampa Bay Safety Surfacing

Tampa Bay Safety Surfacing provides the best and the wide variety of safety surfacing services in America. Our professionals have been working as the best company for the past few years. We are a well-known safety surfacing firm in the nation. We provide Poured-in-place rubber, bonded rubber, bonded rubber mulch, synthetic turf, and other related safety surfacing services. Contact our specialists right now if you need the best safety surfacing within the country.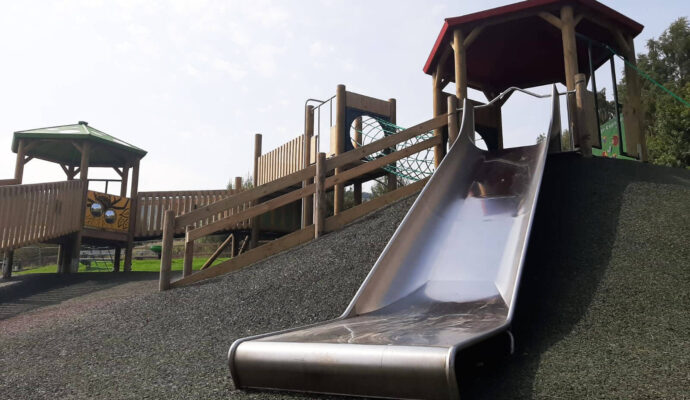 What locations do we serve?
---
We the best and well-known national firm that provides services all across the country. You can reach, regardless of your location. Also, we provide our professional services in each state and in each city of the state. From Alaska to Texas, we provide our Safety surfacing. 
What Services do we offer?
---
Tampa Bay Safety Surfacing is a well-reputed firm in the country. We provide a wide variety and choices in safety surfacing services.
Safety Surfacing: Safety is paramount. Safety Surfacing is intended to provide insulation and safety. They are often available in areas where there is a high risk of injuries and threats. The base, like that of playgrounds, is so strong that it could seriously injure someone, whether a child or someone younger or older. As a result, where people walk, run, perform, rest, or work out, safety surfacing is commonly used.
This is our exclusive service which includes pouring a layer of safety surface or material of your choice. Our safety surfacing services are elite and cost-effective. It's the reason we're the most preferred and recommended service providers in the country. You can choose from the materials given below: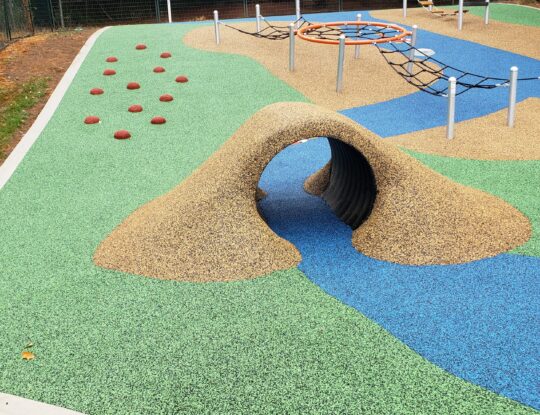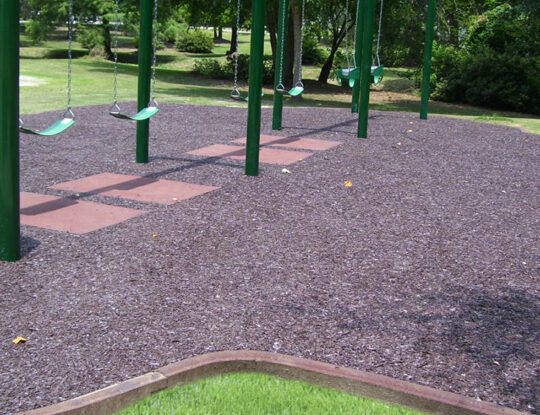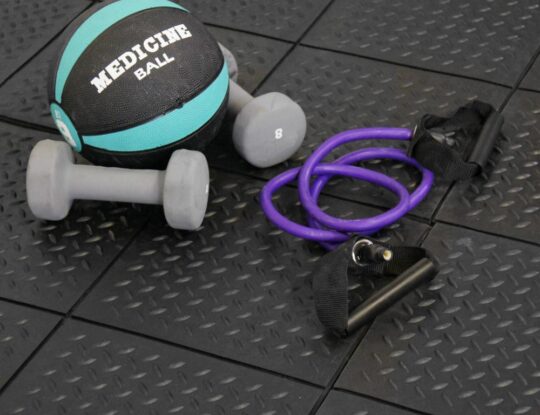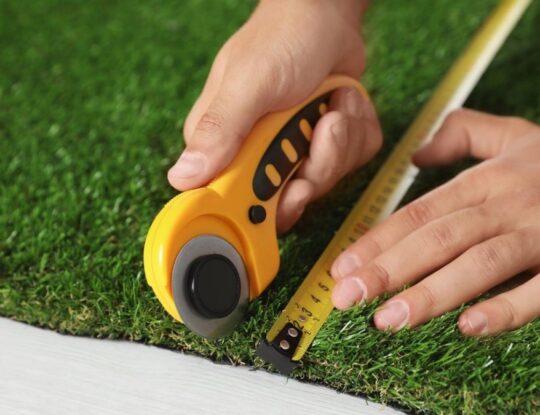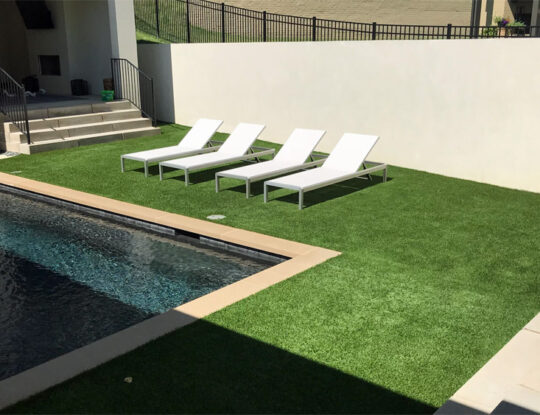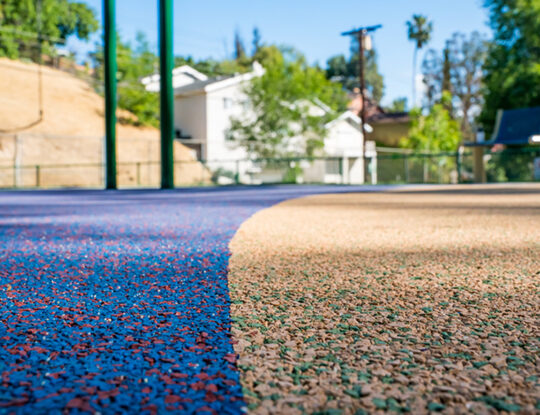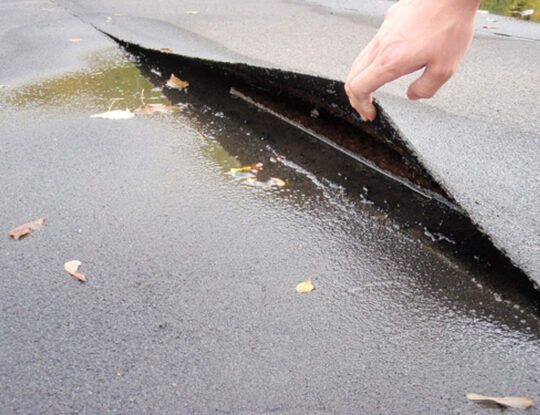 Why trust Tampa Bay Safety Surfacing?
---
Tampa Bay Safety Surfacing helps you understand the conditions and select the best choice for you. Our top priority is to provide customers only with the best available product, and we'll never let you down. We provide complete installation facilities at the retail price from start to finish. Our professionals and qualified workers can complete the job completely on-site, ensuring that you get the accuracy you need while ensuring that no other things are harmed.
Tampa Bay Safety Surfacing offers high-quality services and materials too. We are a very well-known surfacing organization with a long history of providing top-notch services. Our organization maintains the highest standards and offers a variety of solutions to assist you in making the best choice possible. Our services aren't intended to be risky. We can assure you that all of it will be handled under our customers' wishes. The employees here have made it a tradition to function efficiently and provide solutions to all of the problems. In addition, our organization has coverage in all 50 states and any city within those states. So, if you are convinced and demand any service, you can visit us and book your quote.
Below is our list of additional services: